In a world filled with unexpected twists and turns, fate often weaves together the most unlikely companions. Such is the heartwarming story of a dog and a child, whose similar circumstances brought them together in a friendship that knows no bounds.
Both the dog and the child faced physical challenges that would have left many feeling defeated. The dog, having lost a leg, found himself navigating the world on three paws. Meanwhile, the child was born without arms, learning to adapt and overcome everyday tasks in a world seemingly built for those with limbs.
Their paths crossed one fateful day when the child's family decided to adopt a dog from a local shelter. Little did they know that this decision would change their lives forever. The moment the child and the dog met, a connection sparked between them, as if they understood each other's struggles on a deeper level.
From that day forward, their bond grew stronger with each passing moment. The dog became the child's constant companion, offering unwavering support and unconditional love. Together, they faced challenges head-on, finding innovative ways to overcome obstacles that came their way.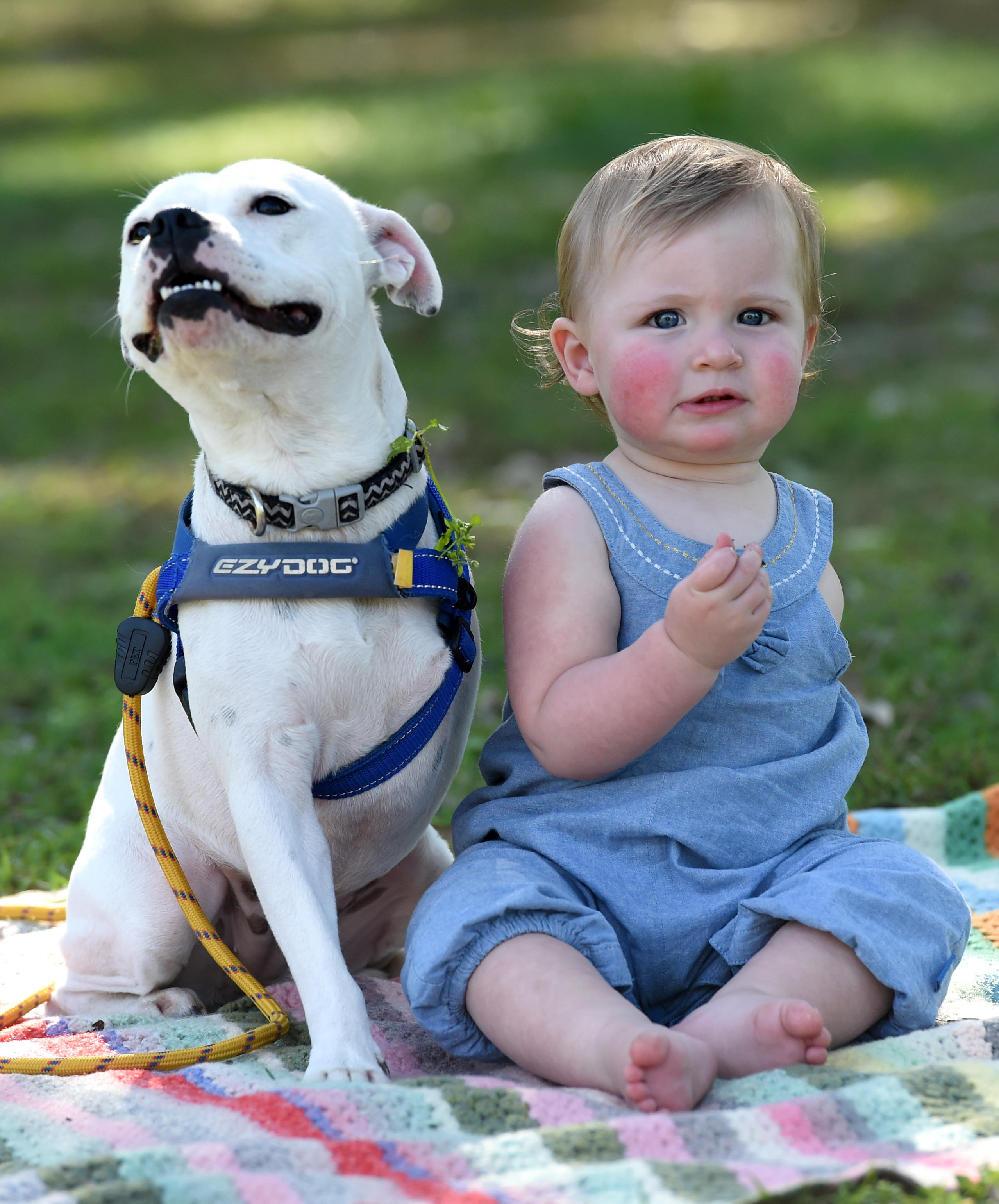 In the absence of a limb, the child found solace in the dog's presence. The loyal canine became an extension of the child's missing arm, offering assistance, stability, and a sense of security. With their unique bond, they formed a remarkable team, relying on each other's strengths to conquer whatever challenges they encountered.
Their story serves as a testament to the resilience of the human spirit and the unwavering loyalty of our four-legged friends. Despite their physical limitations, the dog and the child taught the world the true meaning of friendship, acceptance, and determination.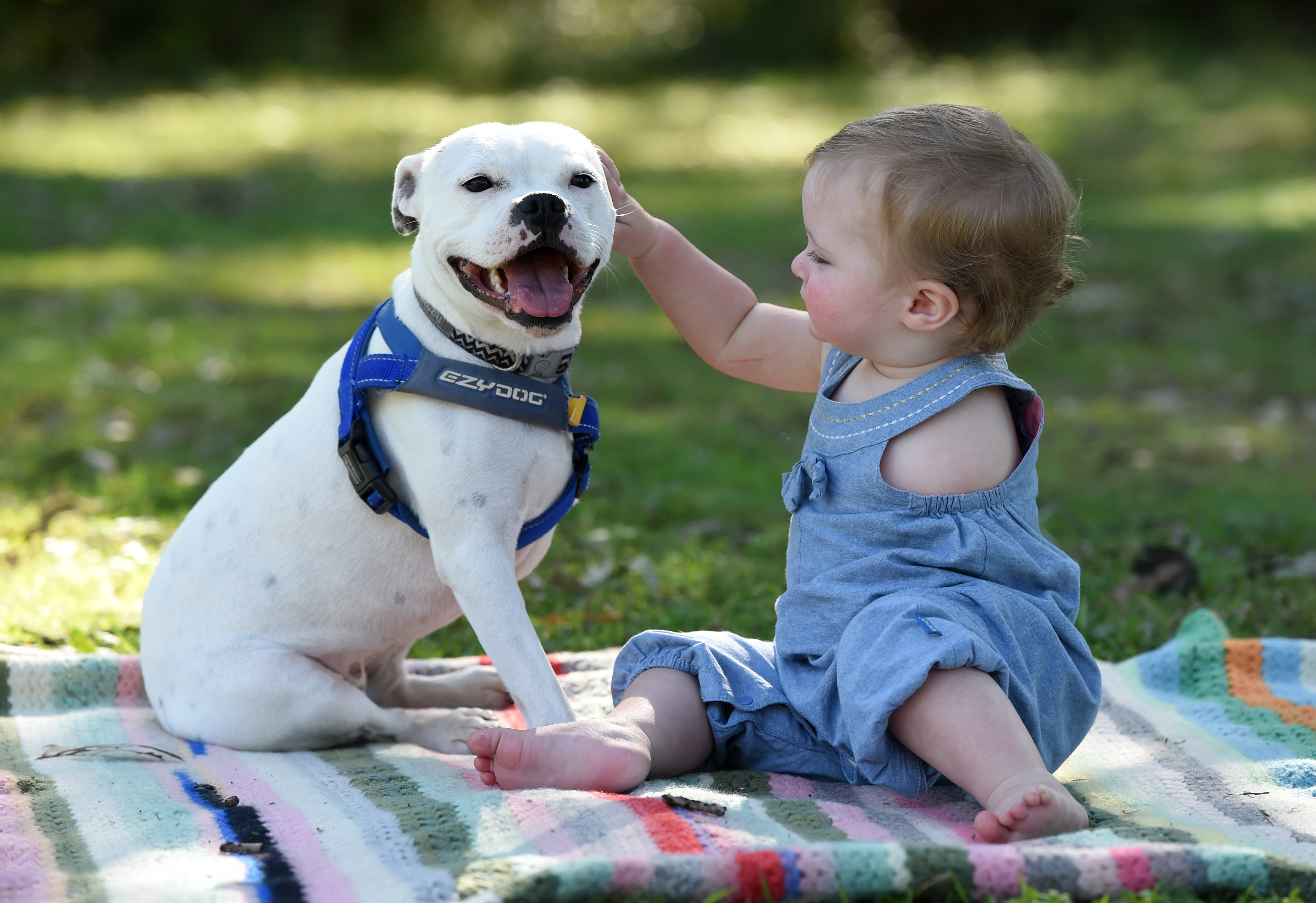 Their journey is a reminder that no matter the circumstances we face, there is always hope, companionship, and the strength to overcome. The dog and the child continue to inspire those around them, proving that even in the face of adversity, love and friendship have the power to triumph.
As their story continues to unfold, the dog and the child serve as a shining example that true friendship knows no boundaries, and that together, we can overcome anything. Their extraordinary bond reminds us all to cherish the connections we have, to embrace differences, and to celebrate the power of resilience and love.//